Welcome to Services for Seniors!
We provide resources for seniors to remain active and live at home.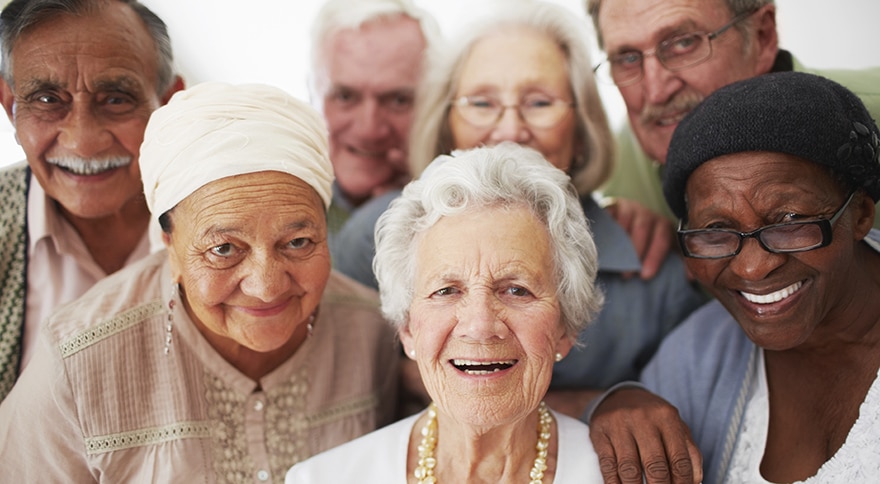 We offer a comprehensive home care program which includes personal care, home health aides(LNA) and nursing services (RN).  We also offer assistance with meal preparation, housekeeping, transportation, medication management and health monitoring, allowing individuals to live a quality life in their own homes.
Gateways for Seniors is constantly updating the services that we offer. We invite you to contact Jeannie Durkin at Gateways for Seniors by phone at 603-459-1786, or by email jdurkin@gatewayscs.org