Welcome to Services for Seniors!
We provide resources for seniors to remain active and live at home.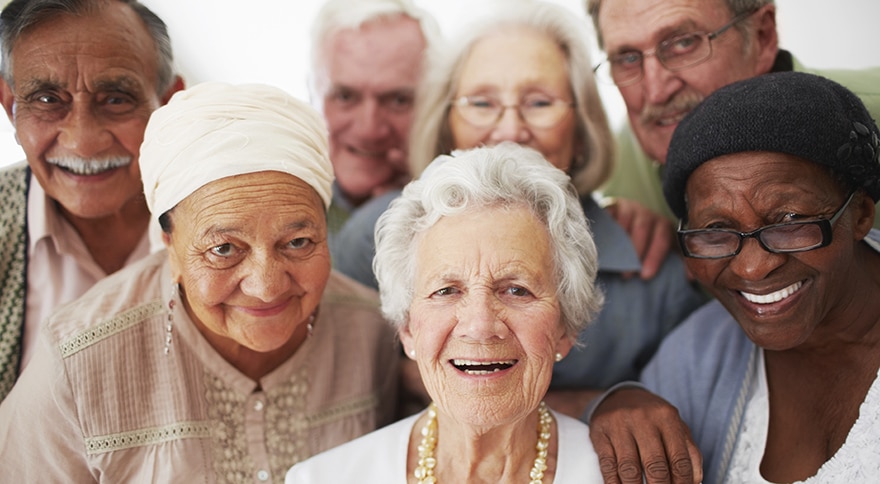 Adult Day Service Program
Provides a welcoming, medically supervised, environment where seniors and disabled adults gather for socialization. We offer interactive social activities, physical exercise programs, nutritious meals, and health monitoring. This program provides a broad array of engaging activities that promote mobility, stimulation, and friendship among the participants. Families benefit from this respite by gaining flexibility with their personal and work schedules.
Our Adult Day Program is located at Alvirne High School:
200 Derry Street, Hudson, NH 03051
Direct Line: (603) 883-0994
We offer a comprehensive home care program which includes personal care, home health aides(LNA) and nursing services (RN).  We also offer assistance with meal preparation, housekeeping, transportation, medication management and health monitoring, allowing individuals to live a quality life in their own homes.
Gateways for Seniors is constantly updating the services that we offer. We invite you to contact Jeannie Durkin at Gateways for Seniors by phone at 603-459-1786, or by email seniorsinfo@gatewayscs.org