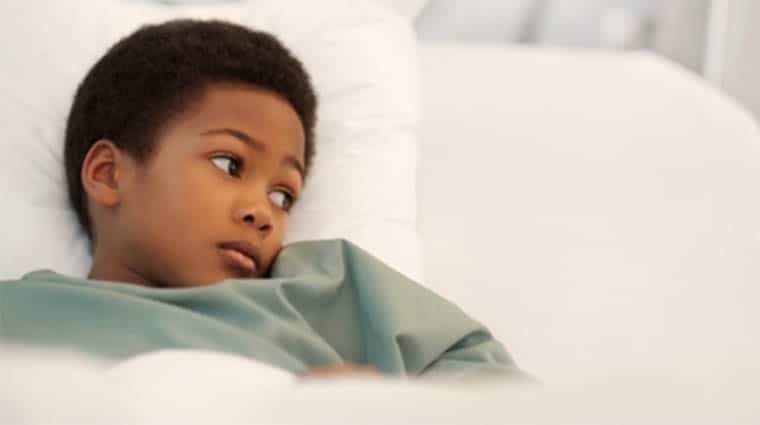 We support individuals and families birth to 20 years who experience chronic illnesses. Our coordinators help guide, educate and connect families to resources and financial assistance such as campership, respite and health care needs.
PIH Advisory Council made up of parents of children with chronic health care needs who volunteer their time. The Council works collaboratively with Family Support Coordinators to shape the program by identifying community needs and developing innovative solutions. In turn, a stronger environment for children with chronic health care issues is established and nurtured.
Call (603) 882-6333 to arrange an initial family home visit by a Partners in Health Coordinator who will explain the program as well as collect the necessary information needed for eligibility.