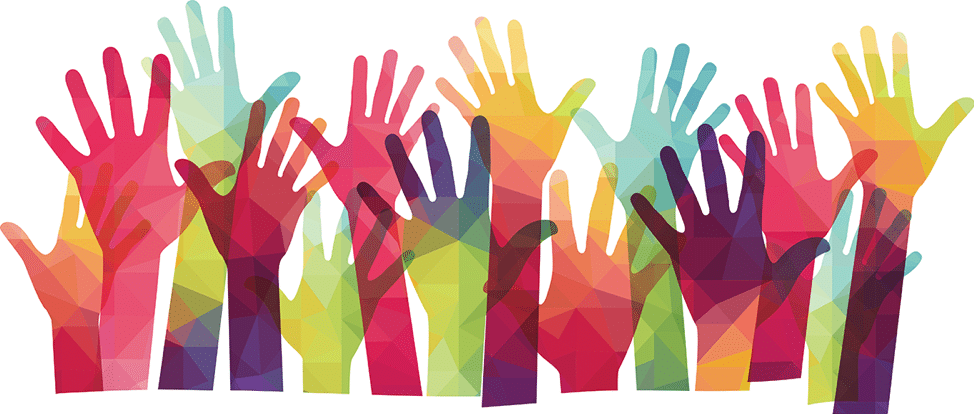 Volunteer with Gateways Community Services
At Gateways, we know our volunteers play a key role in the success of not only the operation of our organization, but in the success and accomplishments our individuals achieve in their community. We welcome volunteers to donate their time and talents to help our organization provide supports to the individuals we serve in our community. Join us to help make a difference!
Volunteer Eligibility Requirements:
Must be 18 years of age or older
Must complete and pass criminal background check
Must complete and pass TB test
Are you interested in volunteering your services? Connect with the Staff Development Coordinator at getinvolved@gatewayscs.org or apply online to share your interests. We look forward to hearing from you!