Nothing about us without us
Only through advocacy have individuals with disabilities gained protections and opportunities to live meaningful lives outside of institutions. Many of NH's strongest advocates were first impassioned by the grave conditions of the past, including at the Laconia State School. Now, we need rejuvenated support to maintain best practices and improve and expand upon services.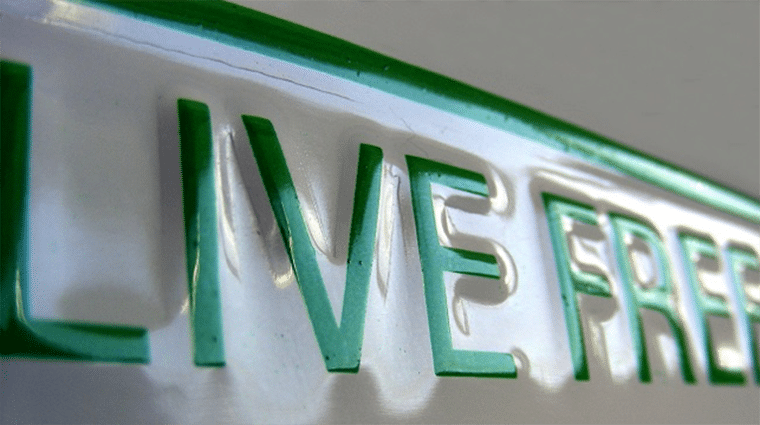 Legislators and government agency employees make critical decisions that determine critical access to and quality of DDS (development disability services) and ABD (acquired brain disorder) services. Most DDS funding comes from state dollars. Without our input, our representatives will not understand how deeply their choices impact our lives.
Let's stay informed and advocate for better DDS and ABD services. Please contact Sue Anamier O'Callaghan, Gateways' Director of Public/Legal Affairs & Assistant to the President, via socallaghan@gatewayscs.org or click here to join our legislative email list, ask questions, or learn of additional ways to become involved.
Issues to Watch
DD Waitlist: Since DDS are underfunded, individuals and caretakers are waitlisted for services, which results in worsened health, strained finances, and decreased opportunities. At a recent public hearing, Gateways supported individuals in testifying, and through sharing their stories, legislators have agreed to allocate additional funds to the waitlist. We're thankful to our brave advocates and compassionate leaders. There's still a shortfall and therefore we'll continue advocating for a fully funded DD Waitlist.
Workforce Crisis: Many DD community members are forced to quit their jobs to care for family members because they can't find qualified caregivers. We're eager to make sure our representatives understand and implement solutions like increasing Direct Support Professionals' wages to attract and retain caregivers.