Dedicated to the well being of the elderly and disabled adults.
For almost twenty years, Gateways Adult Day Center has partnered with Alvirne High School to provide a unique program where youth and seniors engage daily.  Caregivers can feel secure knowing their loved ones are in a safe, stimulating, environment, where every client is treated with the dignity and respect they deserve.
This program provides a broad array of engaging activities that promote mobility, stimulation, and friendship among the participants. Families benefit from this respite by gaining flexibility with their personal and work schedules.
Our Adult Day Center is located just 3 miles from downtown Nashua at Alvirne High School!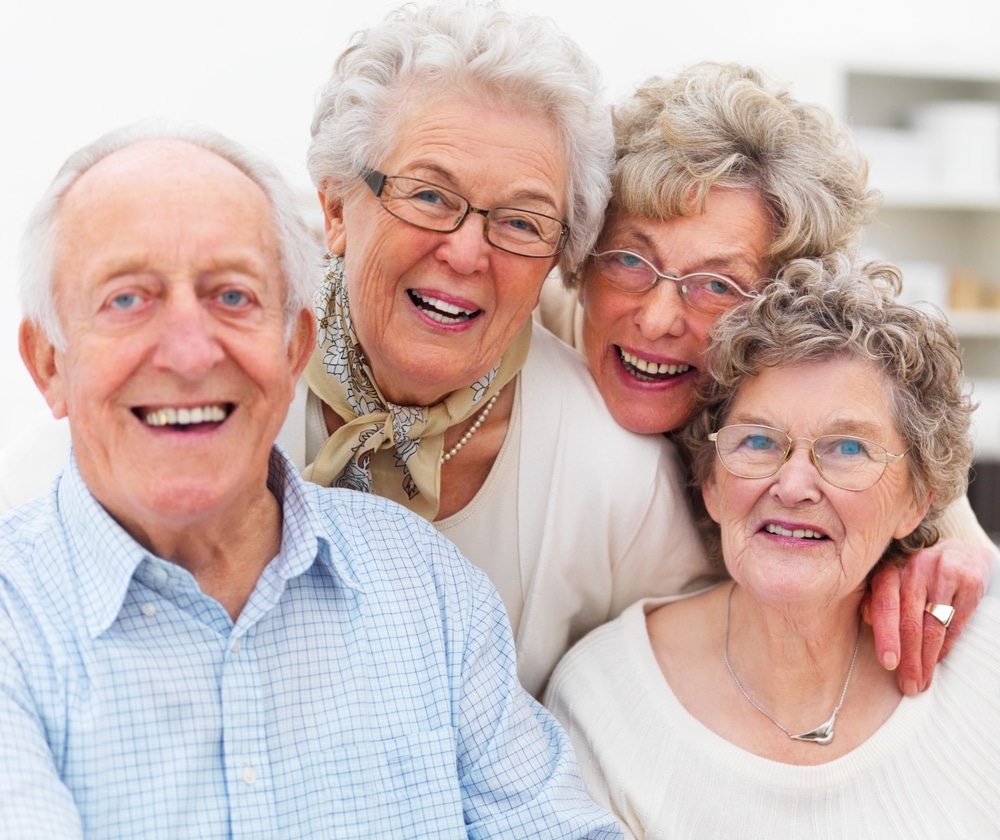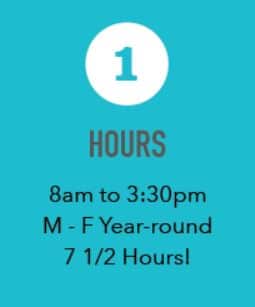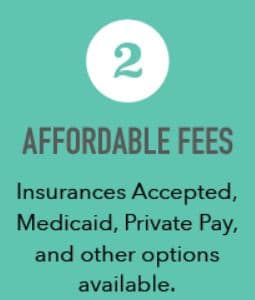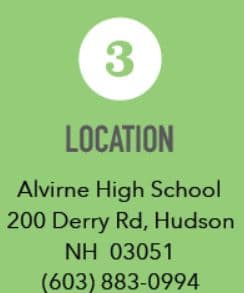 Music Therapy
Daily Exercise
Holiday and Birthday Celebrations
Memory Enhancement Activities
Socialization
Pet Therapy
Daily Health Monitoring
Breakfast, Lunch, Snacks Provided
Medication Management
Seasonal Activities
Nurses on Staff
Transportation Referral
Inter-generational Activities
openings available call 603-883-0994