Gateways would like to extend a big Thank You to all those who have given their support during these challenging times.
If you haven't already, Please help us give assistance to those most vulnerable during this coronavirus outbreak by making a small donation to those who are struggling for support.
We're also accepting donations of items as follows:
·         face shields, face masks, disposable gloves, and hand sanitizer
·         nonperishable food items and supplies
Please contact Diane Luszey to coordinate drop off or with any questions or concerns via dluszey@gatewayscs.org or 603-459-2722.
Your contributions will help us reach over 3000 clients with disabilities, autism, and our frail elders.  Gateways (as always) continues to provide critical services, round-the-clock, 24/7. This pandemic is using up our valuable resources!  Your gifts will help keep our services open to those still in need.  Thank You.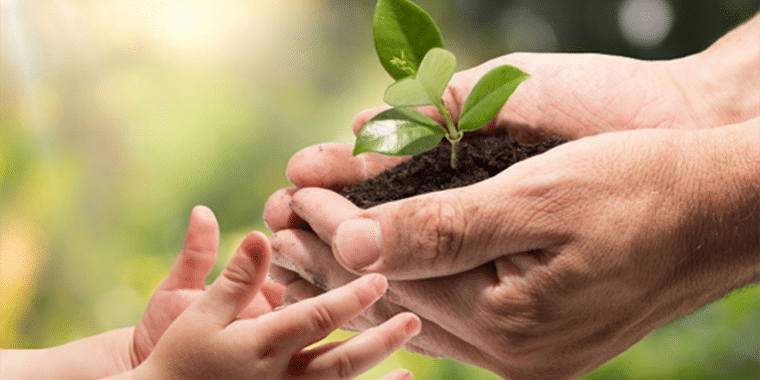 Our development team can work with you to develop the right plan that balances what you wish to accomplish for yourself, your family and your philanthropic interests. No matter the size of the gift, it will ensure a better future for the clients and families living with developmental disabilities. When you leave a gift to Gateways Community Services, you are guaranteeing that the resources you build during your lifetime will continue to serve others after you are gone. By including Gateways in your will, you are creating a lasting legacy for the most vulnerable in our community.
By Mail: Checks can be written to Gateways Community Services at 144 Canal Street, Nashua, NH 03064. Attention: Development Office
For more information on how to make a planned gift or for general donation questions, please call: Ruth Morrissette, Director of Development at (603) 459-2705, rmorrissette@gatewayscs.org