Your contributions will help us reach over 3000 clients with disabilities, autism, and our frail elders. Thank You.
How to Create a Facebook Birthday Fundraiser to Gateways Community Services
1. Click on the menu of your Facebook account
2. Click on "Fundraisers".
3. Click on "Select Nonprofit".
4. Type in "Gateways Community Services" and click on it when
it populates.
5. Edit the details of your Birthday Fundraiser.
You can create a goal for the amount of money you would like to raise (example $200.00).
Set the end date for your birthday fundraiser.
Fill in the box that says "Why are you raising money" so that your Facebook friends know why you support Gateways. (There's also a pre-populated message for you to use)
Click "Create"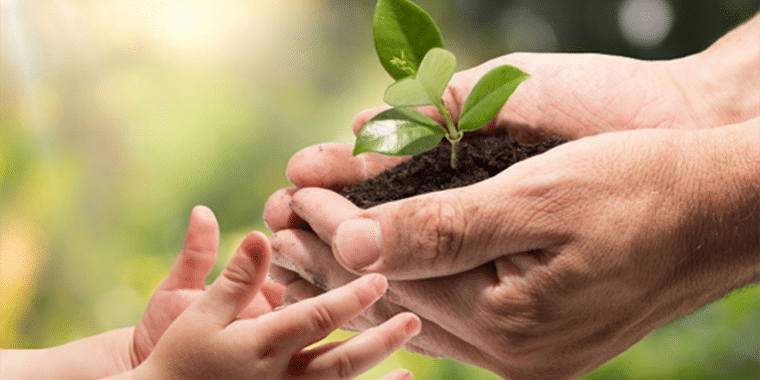 Our development team can work with you to develop the right plan that balances what you wish to accomplish for yourself, your family and your philanthropic interests. No matter the size of the gift, it will ensure a better future for the clients and families living with developmental disabilities. When you leave a gift to Gateways Community Services, you are guaranteeing that the resources you build during your lifetime will continue to serve others after you are gone. By including Gateways in your will, you are creating a lasting legacy for the most vulnerable in our community.
By Mail: Checks can be written to Gateways Community Services at 144 Canal Street, Nashua, NH 03064. Attention: Development Office
For more information on how to make a planned gift or for general donation questions, please call: Ruth Morrissette, Director of Development at (603) 459-2744, rmorrissette@gatewayscs.org