Join Us to Enjoy Work with a Purpose
Gateways Community Services is a team making a difference. Every day, we support each other and the individuals we serve.
We have a diverse range of job opportunities, including part/full-time and entry/mid/senior level roles. Our greatest need is for our highly-valued, Direct Support Workers who are on the front-lines ensuring our clients experience joy, growth, and meaningful lives in our community. 
Many individuals rely on our services. We work together to support families and infants with developmental delays, children and adults with disabilities, individuals experiencing autism, seniors, and veterans. We serve over 3,000 clients annually.
We are proud of our work. As the state designated area agency for Greater Nashua, we provide critical 24/7 services for many of our clients. And we've been doing it for over 40 years! Our CEO Sandy Pelletier has been with us all along the way and many of our staff come to stay for their careers. We have a $60 million budget, almost 200 core staff, and 400 direct support workers. 
Experience the pride. If you are a team player who believes in the value of diversity and the unique contributions each person can add to our community, then join us. Experience the rewarding feelings you'll gain through supporting others. Check us out. See why Gateways is a special place to work and grow your career.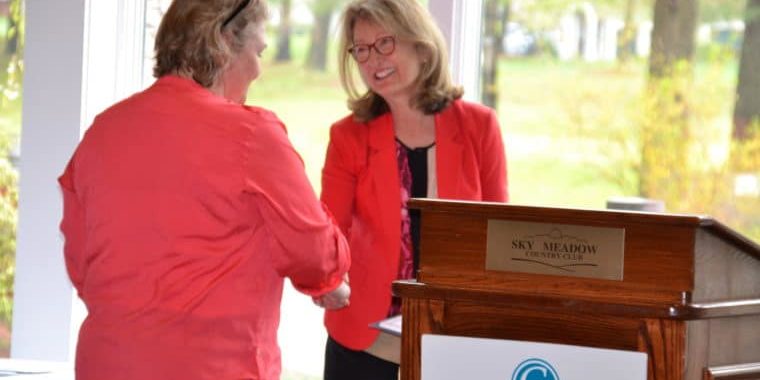 All applicants: print/complete our Employment Application/Background Check forms  (please print these out double-sided)
-OR-
Apply in person or send a resume with a letter of introduction to:
Attention Human Resources
Gateways Community Services
144 Canal Street, Nashua, NH 03064
-OR-
Email us at careers@gatewayscs.org
Gateways Community Services is an Equal Opportunity Employer.