Gateways Community Services believes that all people are of great value. We provide innovative, high-quality, long-term services to support individuals throughout their lifetime so they can lead meaningful lives.
"Gateways has been a tremendous help in Gabriel's progress.  The skills they have taught Gabriel to master have set such a great foundation for him to continue and build on.  The staff are great at communicating his goals as well as listening to my concerns and opinions--we are in it together! I am so grateful!
Julie N.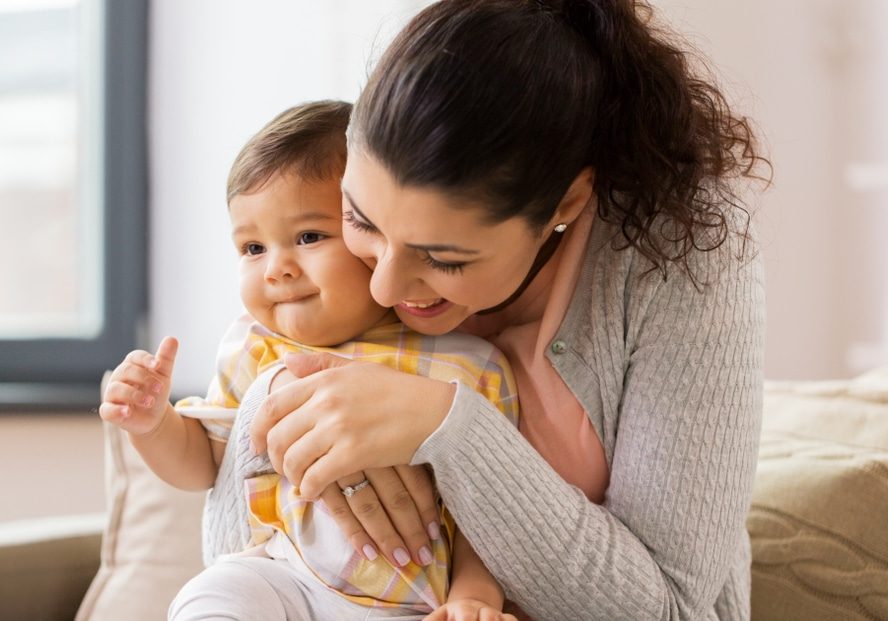 "Early intervention has worked wonders for all three of my children.  Our Service Coordinator always listen to our concerns, offers new ideas or tips and, is so caring to our kids.  I love everything about this program.  It helps so many families and children.  I am very thankful for every person that been instrumental in the success of my children. Thank you!!"
Katie G.