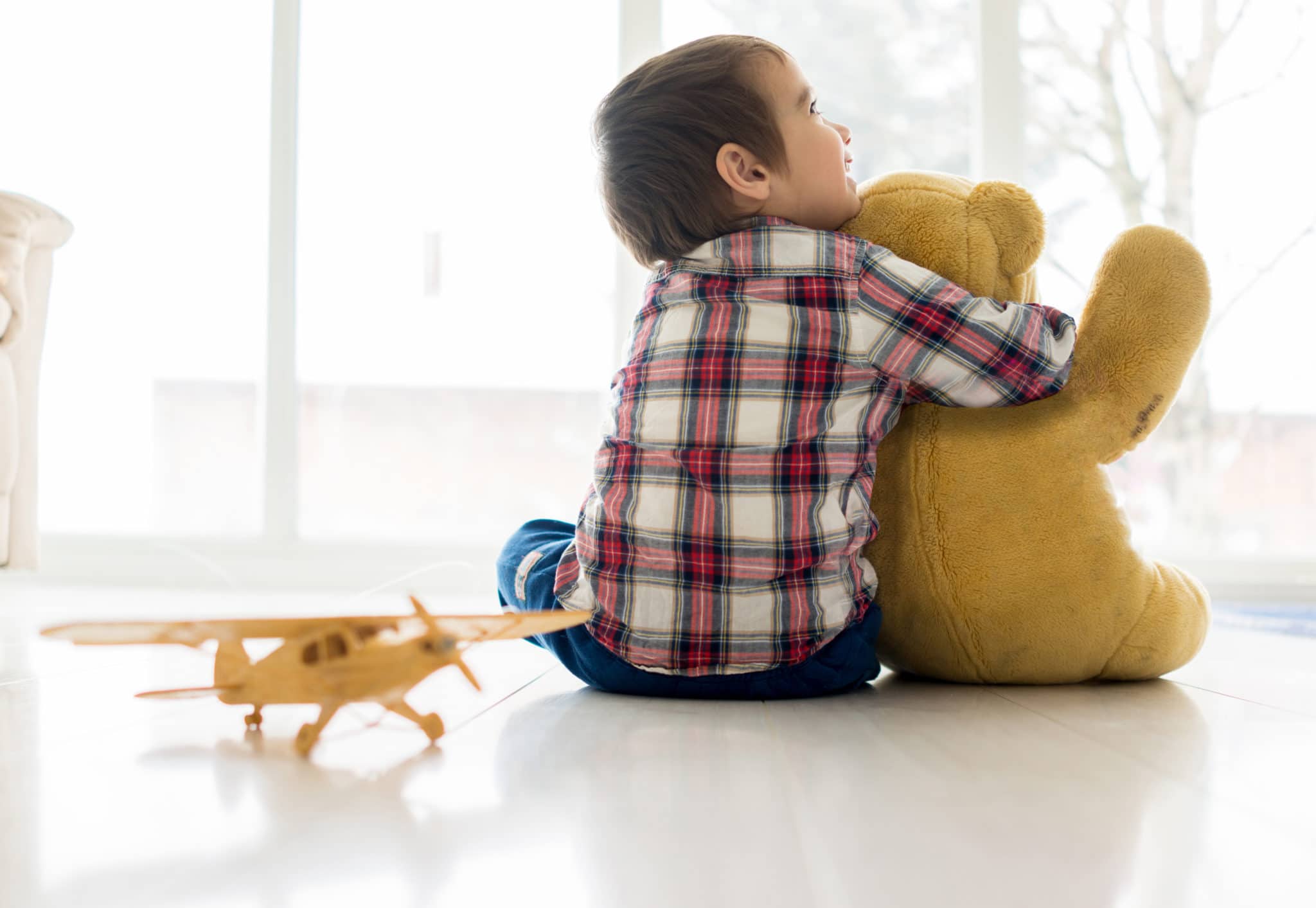 Welcome to Gateways
We are committed to supporting the many inspiring individuals we assist to lead fulfilling lives.
Conflict Free Case Management
The Department of Health and Human Services (DHHS) has asked area agencies to distribute "Conflict of Interest" information associated with a Centers for Medicare and Medicaid Services (CMS) rule requiring agencies to be fully "conflict-free" by August 31, 2021. The "conflict-free" rule means agencies cannot provide both direct service and case management to the same individuals.
The impact to Gateways Community Services is minimal as the vast majority of our work is already conflict-free. Of the 514 individuals receiving Gateways Community Services' service coordination, only 23 individuals receive both service coordination and direct services from one of our vendors, The PLUS Company, and there's 1 individual dually served by our vendor RRI. Gateways will continue working closely with these vendors to ensure continued care for clients and compliance with CMS' rule.
COVID-19 Coronavirus Concerns at Gateways
At Gateways, the health and well-being of our people is a paramount priority. We're taking appropriate precautions, sharing relevant information, and monitoring public health notifications. Daily updates coming from the Centers for Disease Control (CDC) and the NH Division of Public Health Services (DPHS). They also offer practical information on prevention and what to do if you think you have come in contact with someone with the Coronavirus. We urge you to review the websites:
It is important that we take everyday precautions, such as keeping space between ourselves and avoiding contact with people who are sick and taking preventative measures like washing our hands, cleaning/disinfecting surfaces, and avoiding crowds. Self-observe and stay home when we aren't feeling well or have any respiratory symptoms. We will provide updates to clients/families/guardians, staff, and our Board of Directors as needed.
Please see more information about Gateways COVID-19 planning and actions below:
Clients/families/guardians, the following are letters from our individual programs shared 3/18 and 3/19:
Gateways Community Services believes that all people are of great value and strives to be innovative when providing quality supports needed for individuals to lead meaningful lives in their community.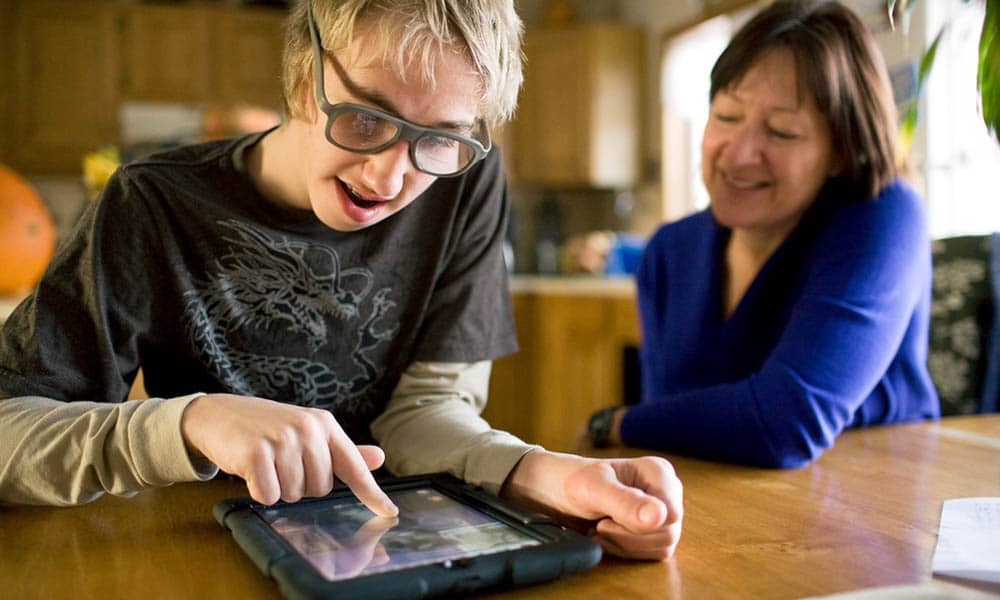 Services for Children
For more than 25 years, we continue to support parents in their efforts to help their children to reach their maximum potential. Our wide variety of community based services offer many choices, control and flexibility to fit your family's needs. 
Services for Adults
We offer people who experience developmental disabilities, brain acquired injuries and veterans home and community based services to help them stay as independent as possible.
Services for Seniors
We provide resources for seniors to remain active and living at home.
Services for Autism
The Gateways Autism Center focuses on providing services for individuals with a diagnosis on the Autism Spectrum and/or a disability that impacts behavior.
"Gateways has been a tremendous help in Gabriel's progress.  The skills they have taught Gabriel to master have set such a great foundation for him to continue and build on.  The staff are great at communicating his goals as well as listening to my concerns and opinions--we are in it together! I am so grateful!
Julie N.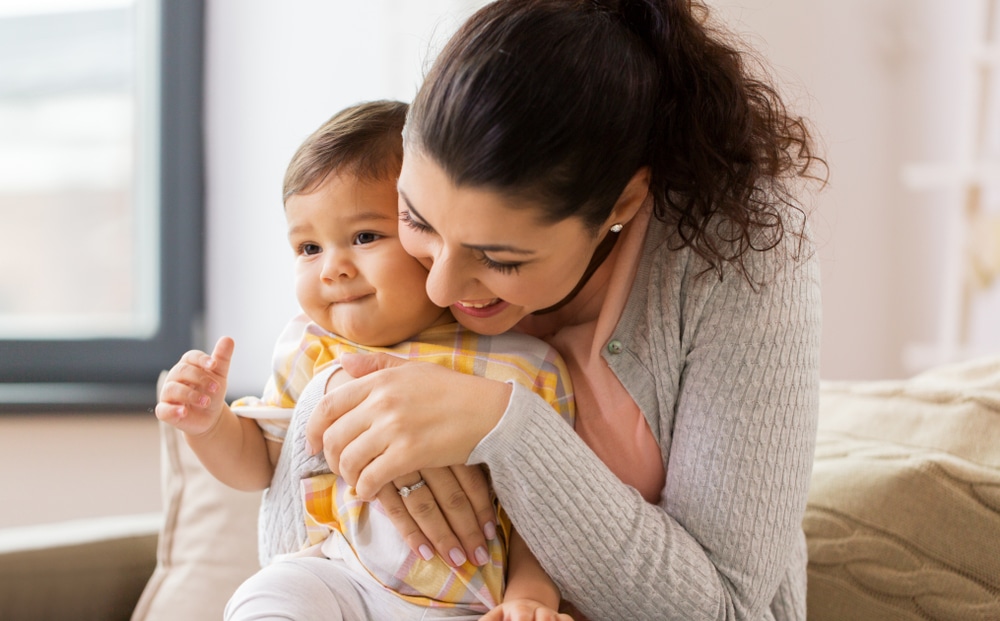 "Early intervention has worked wonders for all three of my children.  Our Service Coordinator always listen to our concerns, offers new ideas or tips and, is so caring to our kids.  I love everything about this program.  It helps so many families and children.  I am very thankful for every person that been instrumental in the success of my children. Thank you!!"
Katie G.