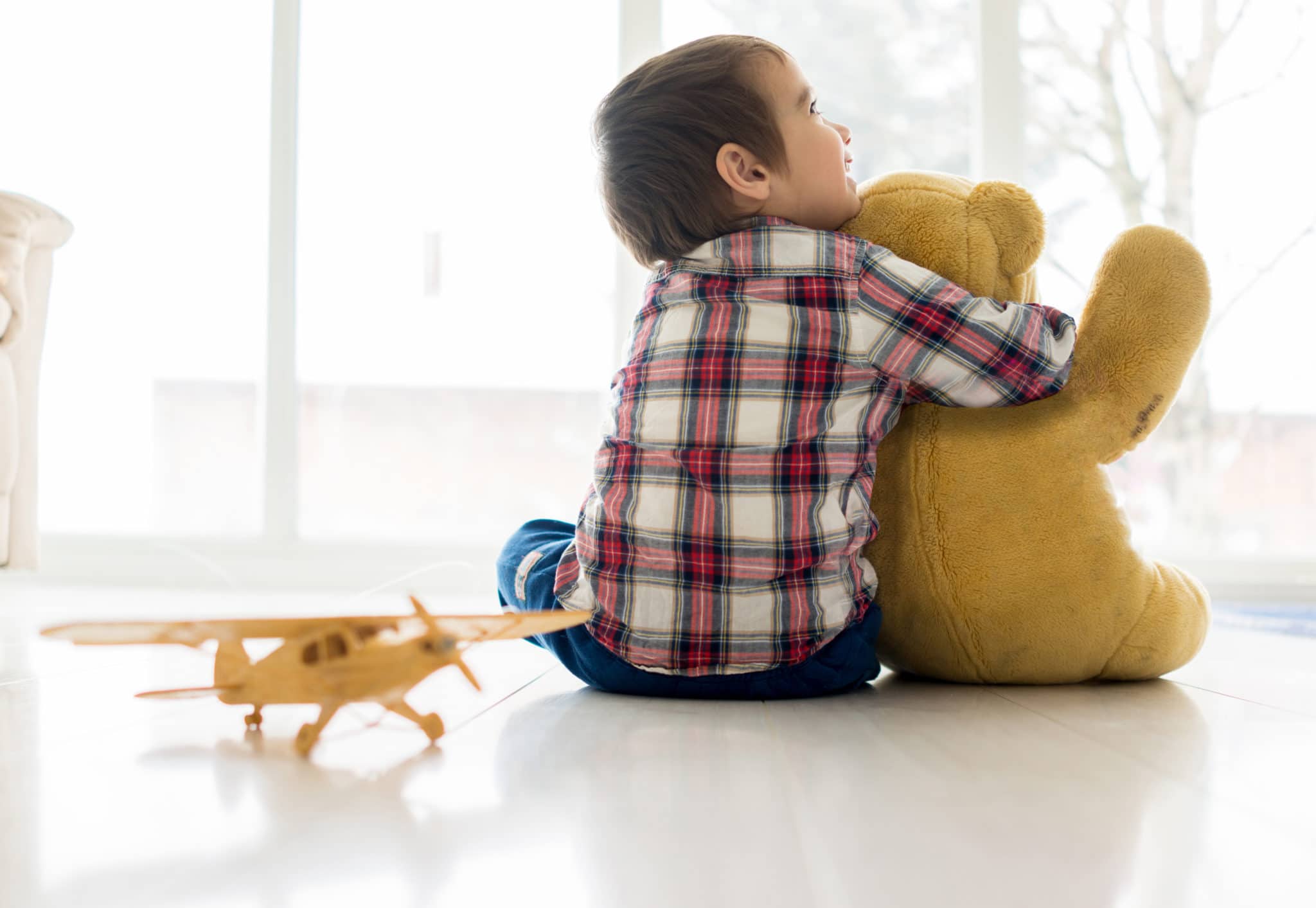 Welcome to Gateways
We are committed to supporting the many inspiring individuals we assist to lead fulfilling lives.
Conflict Free Case Management
The Department of Health and Human Services (DHHS) has asked area agencies to distribute "Conflict of Interest" information associated with a Centers for Medicare and Medicaid Services (CMS) rule requiring agencies to be fully "conflict-free" by August 31, 2021. The "conflict-free" rule means agencies cannot provide both direct service and case management to the same individuals.
The impact to Gateways Community Services is minimal as the vast majority of our work is already conflict-free. Of the 514 individuals receiving Gateways Community Services' service coordination, only 23 individuals receive both service coordination and direct services from one of our vendors, The PLUS Company, and there's 1 individual dually served by our vendor RRI. Gateways will continue working closely with these vendors to ensure continued care for clients and compliance with CMS' rule.
Gateways Board Member on CNN
Special Olympics athlete and global ambassador Parker Thornton recounts the impact the organization has had on his life and says he is disheartened by proposed funding cuts.
Gateways Community Services believes that all people are of great value and strives to be innovative when providing quality supports needed for individuals to lead meaningful lives in their community.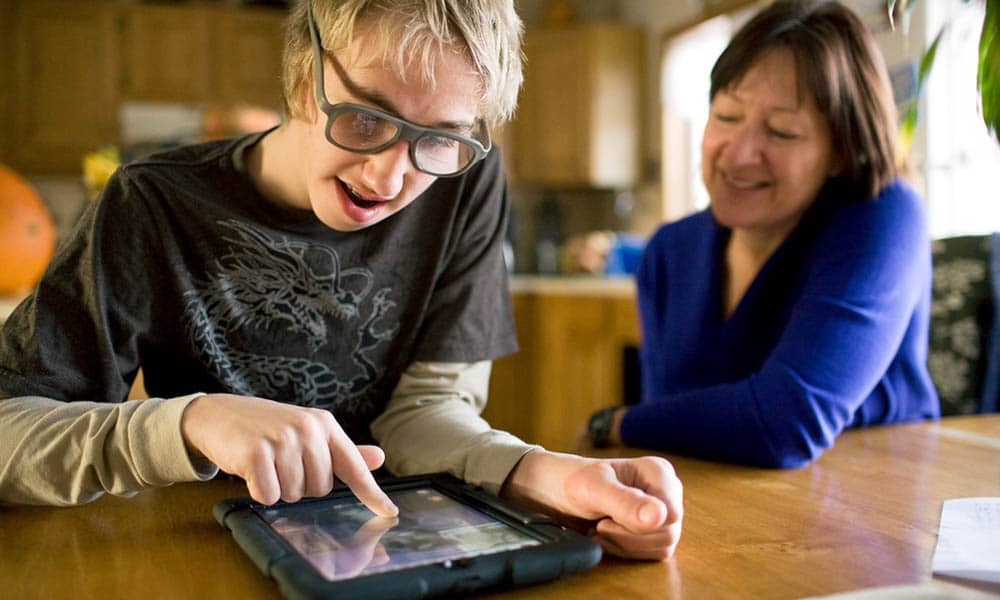 Services for Children
For more than 25 years, we continue to support parents in their efforts to help their children to reach their maximum potential. Our wide variety of community based services offer many choices, control and flexibility to fit your family's needs. 
Services for Adults
We offer people who experience developmental disabilities, brain acquired injuries and veterans home and community based services to help them stay as independent as possible.
Services for Seniors
We provide resources for seniors to remain active and living at home.
Services for Autism
The Gateways Autism Center focuses on providing services for individuals with a diagnosis on the Autism Spectrum and/or a disability that impacts behavior.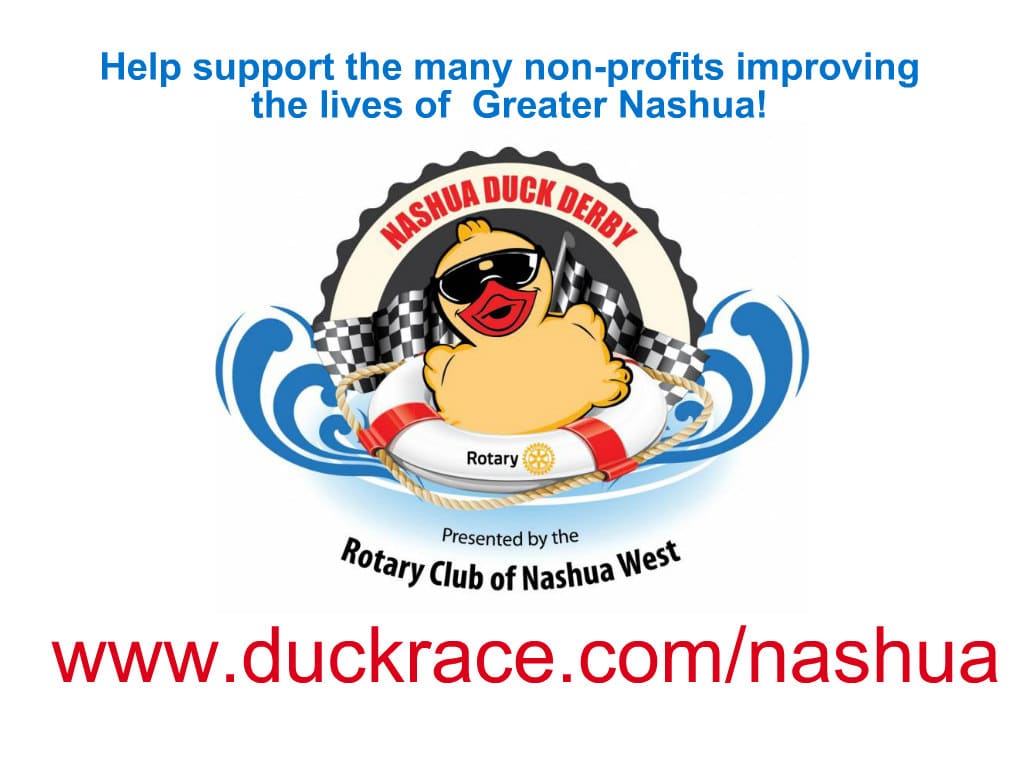 "This company and their staff are incredible... They have changed my son's life around and will continue to inspire him more every day."
- Monica Nolan